We will showcase a demo of Rusty Lake Paradise on the following conferences.
– Dutch Courage @ Meltdown, the esportsbar of Cologne, August 19, 2017 7:00 PM – 10:00. If you play you get a beer!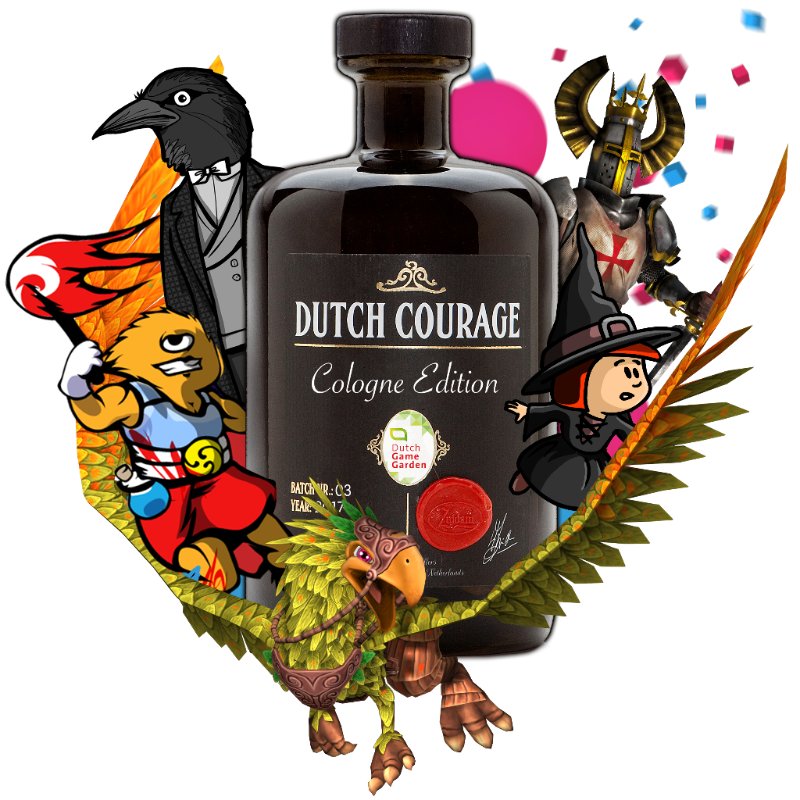 – Indie Game Expo RESPAWN @ devcom, Cologne, Germany, 20-21 August 2017
We will also attend the business days (22/23) of Gamescom, please let us know if you would like to meet:
info@rustylake.com or MeetToMatch.
– Indie MINIBOOTH @ PAX West, Seattle, USA, 1-2 September 2017
– Holland Pavilion @ Tokyo Game Show, Tokyo, Japan, 21-24 September 2017
Let us know if you are attending one of the events and you would like to meet 🙂