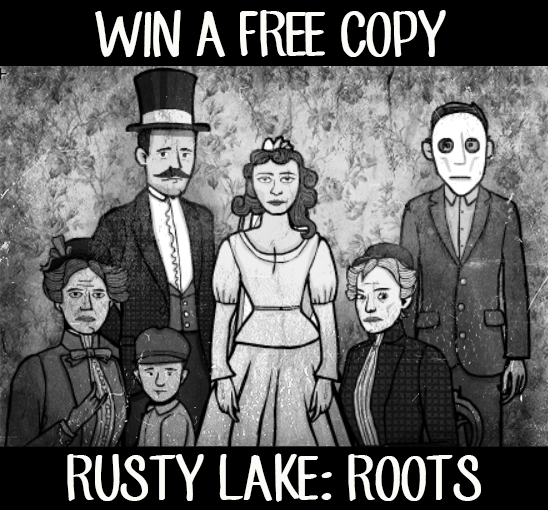 Rusty Lake: Roots is all about family… and you probably have a family member which isn't fan of Rusty Lake yet. Show us your roots with this family member by tagging them on Social media (Facebook, Twitter and Instagram) in the comments. You can also let your family member subscribe to our mailing list and let us know in the comments below if you did.
If you already have the game yourself, you can give it away to your family member. The contest runs till December 5th, we giveaway 50 copies:)
All 50 winners have been contacted. More than 500 people participated in our Roots contest. Thanks a lot for your support and good luck next time!